Rent a Ferrari Portofino in Menton
one day rental price Ferrari Portofino in Menton city - from €1,700 TTC with a deposit of €10,000,(24 hours) the price of 1 additional km is €6
Frequently Asked Questions
What is the minimum rental period?
Our fancy car rental service in Monte-Carlo provides luxurious vehicles for your romantic gateways and business matters and offers the breathtaking Exclusive Driving Tour on racing cars.
Will you deliver the car to any place?
How fast can you deliver the car to me?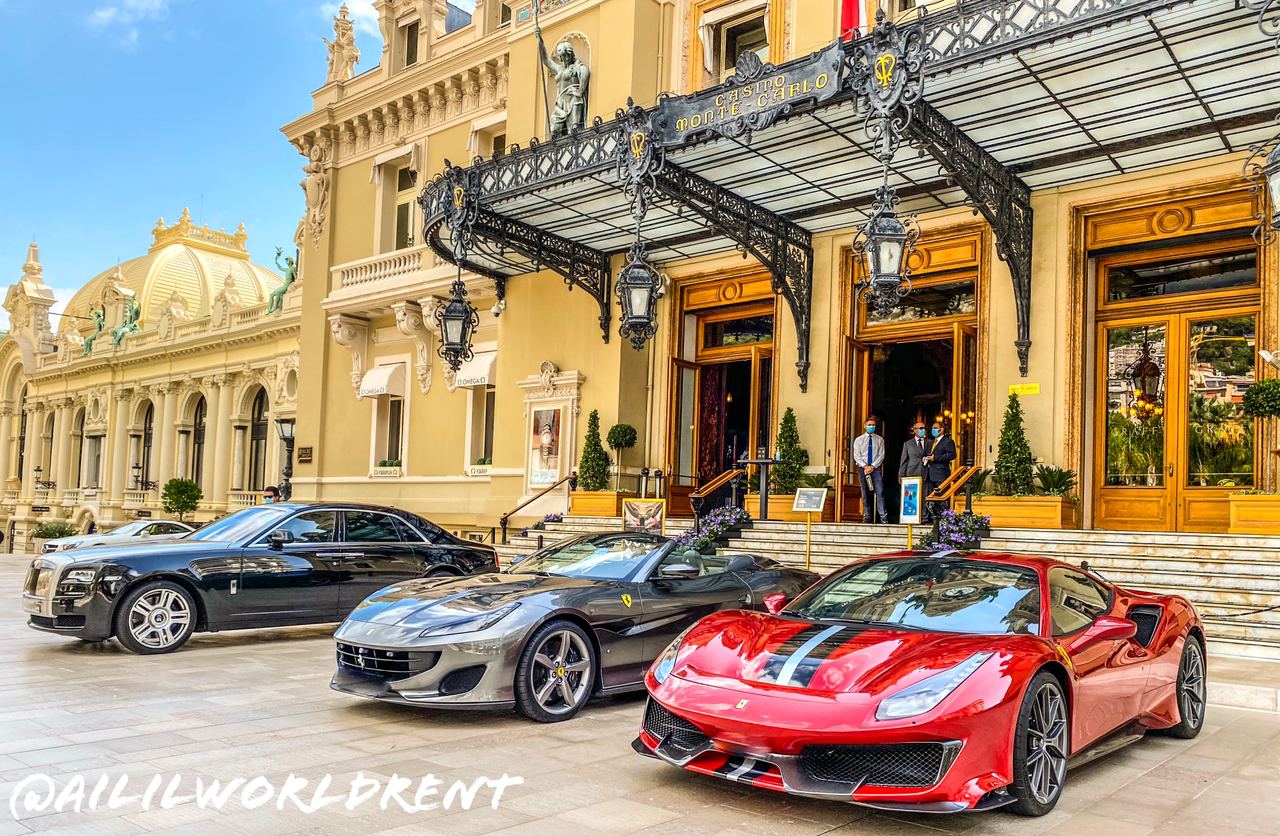 SPECIAL OFFERS IN MONACO
Offers only valid in certain locations